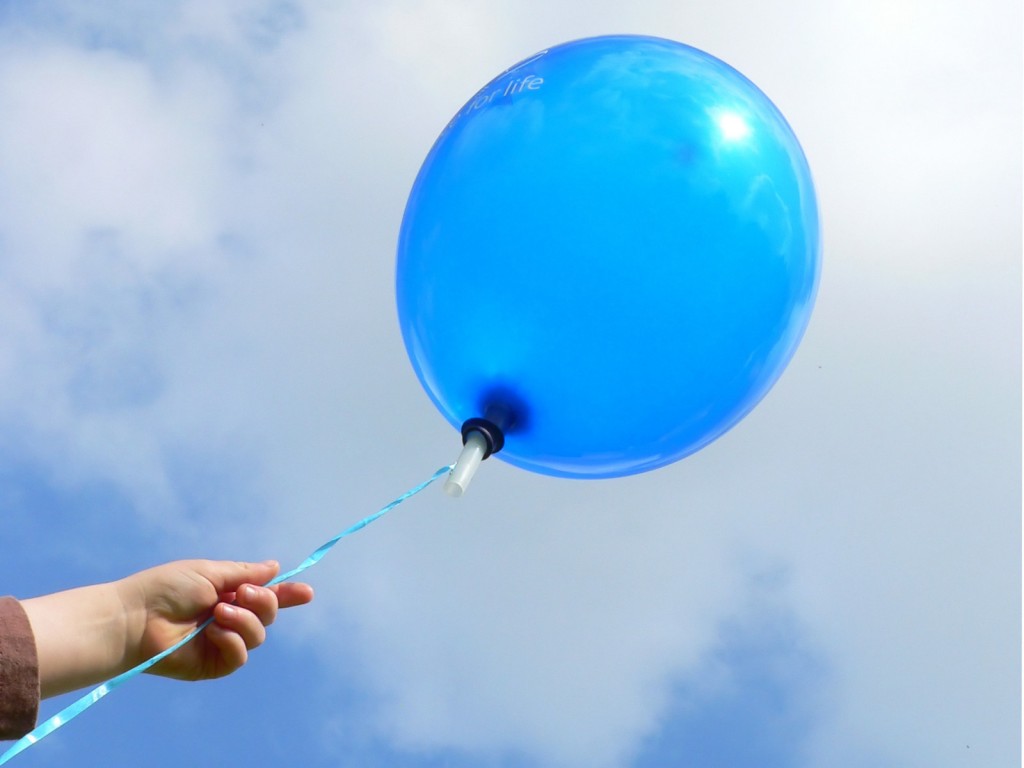 I don't let my place explode with festive decorations for Christmas, or squeal at the sight of chocolate from a Valentine or crave artificially green beer and dark, murky pubs on St. Paddy's Day. But make plans for New Years Eve, the countdown until things are new again, and I'm on board.
While I still appreciate the stories of the past that lead us to continue seasonal traditions, I can't help but feel less attached to holidays that perpetuate the status quo. They can be painful, good, even great times spent with family, yet it never evokes a passionate response. I know. I'm weird (and over it).
It's been a year since I've written a blog on here. I can remember the last time so vividly, on the eve of 30th birthday, feeling excited about the year ahead. My fingers raced across the keys and words flowed freely, clicking into place in the best way a writer can hope for. I hit the publish button and scooted off my bed, eager to meet a boy with whom I would celebrate my last night as a twenty-something. A boy who would, later that night, break my heart and leave me standing there, watching the shattered pieces collect dust on the floor before I even realized what had occurred.
I stopped writing after that. I let life pull me away—extra work assignments, full-bodied red wine and lazy Sunday mornings. I have spent 365 days in a drunken haze of normality. Gym, desk, bar, couch, bed. Not a conscious decision, but now, a year later, it's hard to hide the lack of progress. My life has moved forward but my writing has not.
"Time is a slippery thing: lose hold of it once, and its string might sail out of your hands forever."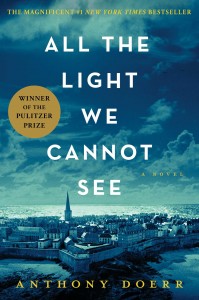 I discovered these words in All the Light We Cannot See by Anthony Doerr, just this past fall, a novel full of profound revelations as the characters experience each extraordinary and banal day of living through a war carving it's way through the landscape of their homelands.
Time, writing—it's all the same. Rather than use it for fuel beneath my fingers, I let someone else's actions loosen my grip on the string. I took on additional work and sold my words so another could, in turn, sell ideas to the masses. The balloon rose high in the sky. I rewarded myself for hours in front of the screen in my cubicle with a generous pour of Pinot Noir. The wind carried the balloon westward. I slept late on weekends, ignoring the unedited manuscript and the unfinished story that waited in my laptop's personal files in favour of crumpled sheets. For the past few months, the balloon has been just a dot I stare at in the sky, daydreaming about having arms long enough to reach up and grasp the string again.
But, by ringing in the New Year, somehow it feels like we get time back. We start over. A magic moment when things are made new again. Our exhausted hands regain strength and resolve and the end of the string reappears, snatched back from the sky, if only we reach. Anything is possible. Even lofty dreams of novel writing.
If I have only one resolution this year, let it be that. To reach, grab and never let go.